Travelguard™
CROSS SLIDE TYPE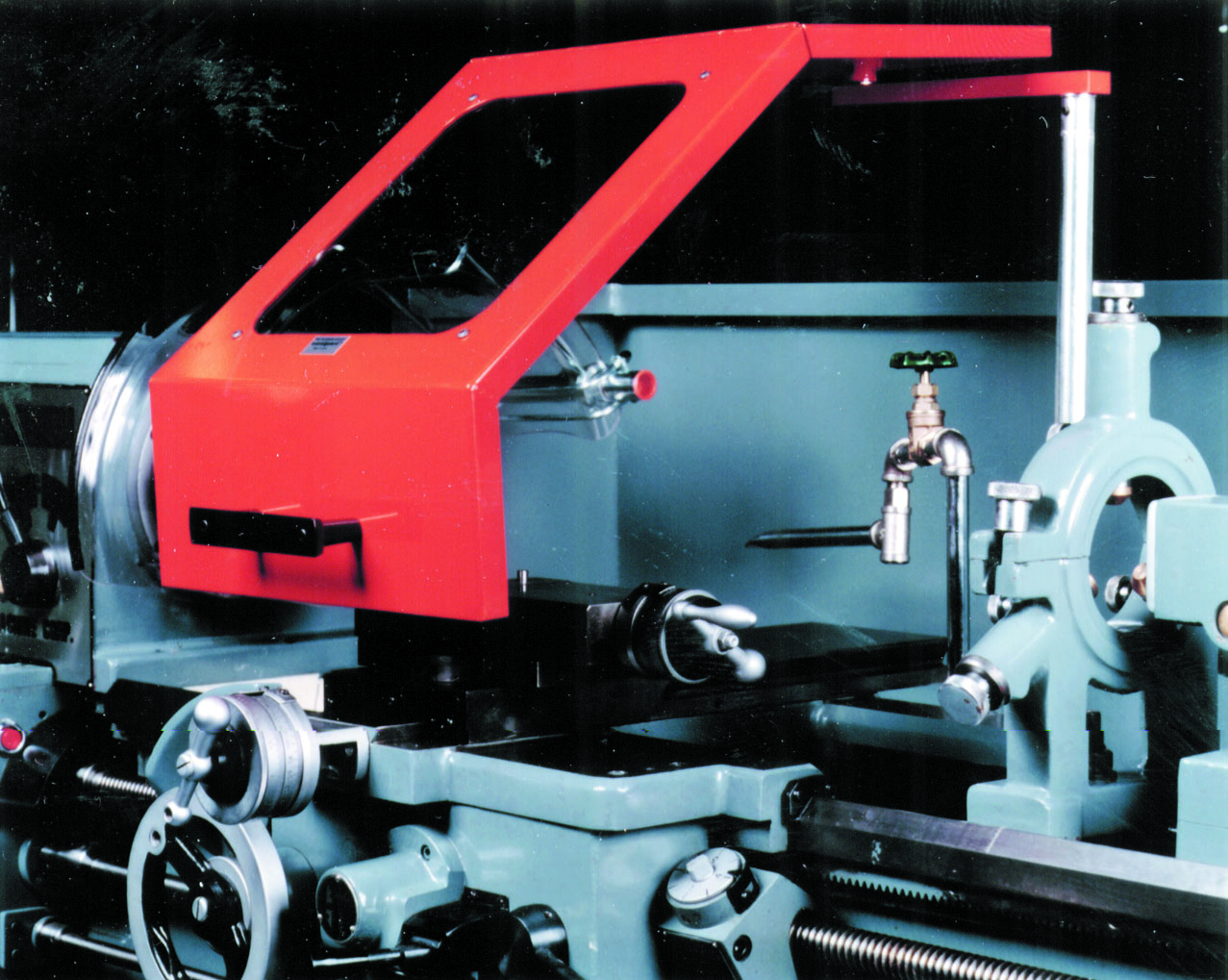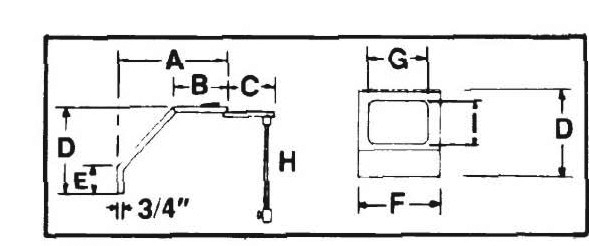 Extra heavy duty for lathes, grinding machines, etc. Operator protection wherever tool is cutting.
Easy to mount on cross slide (tool compound).
Fully adjustable in all directions - forwards & frontwards.
Heavy steel construction with thick LEXAN® window.
Frame is 3/4" construction made of heavy gauge steel with high quality painted finish.
Front panel is hinged and can be lifted for quick access to machine.
Replacement windows available upon request.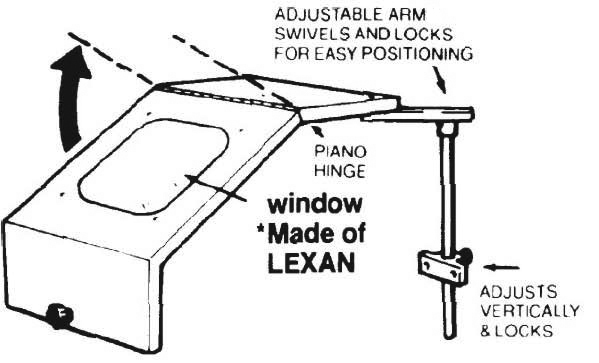 *REG. TRADEMARK OF GENERAL ELECTRIC CO.