Flexbar E.I.M.B.™
Electrical Interlocking Mounting Brackets
For use with all Flexbar Latheguards and Small Chuckguards.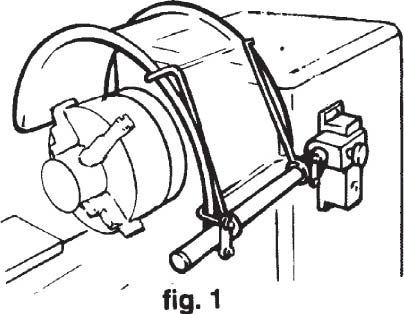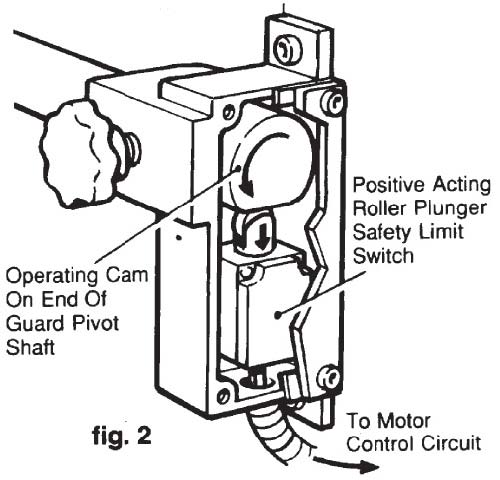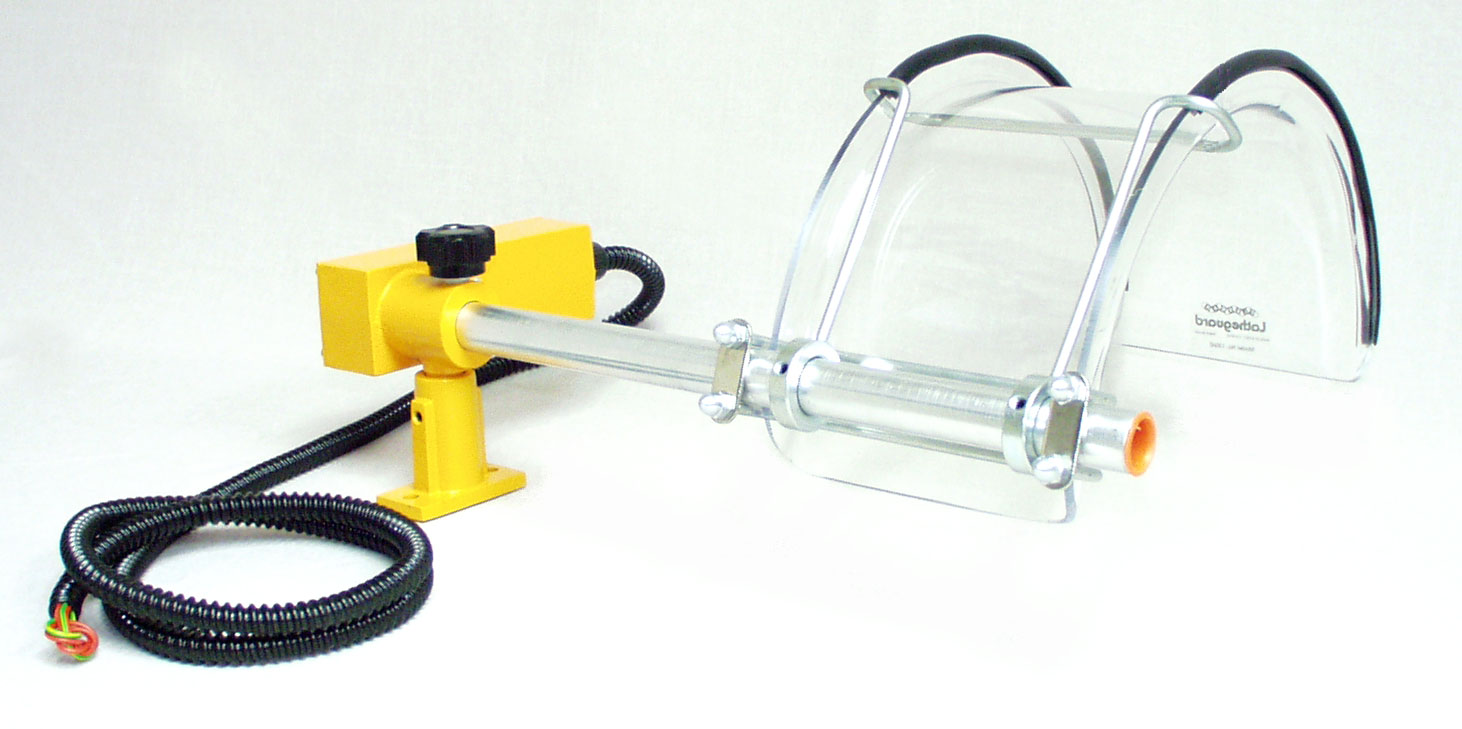 Specifications
Limit Switch:
Roller-type
Roller and head are metal in sealed plastic housing
Electrical life - 1 million cycles
Mechanical life - 30 million cycles
NEMA 4 rated
Approvals: UL A300, UL E140497, CSA A 300 & CSA LR26716 M20
Snap acting SPDT INO-INC with double break ensures switch will open in event of minor contact welding
Contact block & roller head are modular hence replaceable without discarding entire device
Electrical Conduit:
Extremely flexible and withstands repeated flexing
recognized - exceeds industry standards
Liquid tight vs. oil, water and most chemicals
and certified and recognized.
*Fittings:
Inside is nylon with BUNA-N gland which seals the two each (2) 18 gage wires, plus a grounding wire.
Available in 4 Different Mounting Styles:
Included with each E.I.M.B. model:
Electrical Interlock Box with safety limit switch, wiring and mounting bracket with locking knob
Special Latheguard tube
Wiring diagram
Dimensions of rectangular box portion of E.I.M.B.:
Approx. 6 5/8 x 2 3/8 x 1 5/8 in.(168mm x 60mm x 41.3mm)